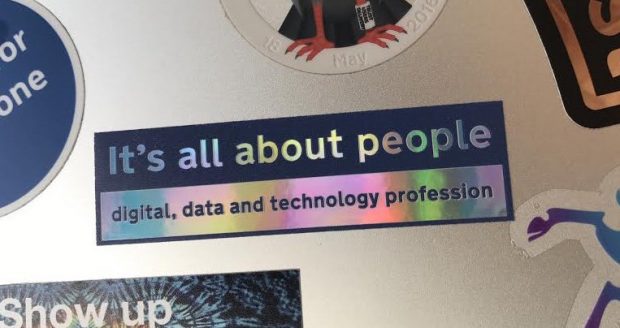 MHCLG Digital is hiring. Whether your skills lie in delivery, design or data, we have exciting new opportunities based across the UK. Join our team and help make things better for the people living in your community.
We work with policy teams to apply digital, user-centred thinking to challenges like responding to emergencies, homelessness and fixing the housing market.
As the department responsible for communities and local government, we're also committed to developing careers for our staff wherever they live. MHCLG has headquarters in London and Birmingham, but many of our roles can be based at offices across the UK.
And it couldn't be easier to apply. These roles simply require a CV and cover letter.