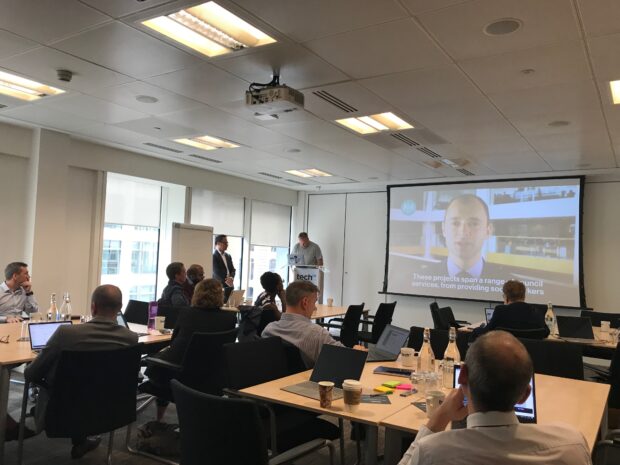 The Local Digital Collaboration Unit at MHCLG is delighted to announce the projects that will continue into the next phase of development.
We funded a number of exciting projects as part of round 1 and wanted to give those projects the opportunity to apply for additional funding to progress with their work. This will allow us to build on the great work already done, as we look forward to offering local government some useful tools to help with the delivery of common services.
A total of £753,095 from the Local Digital Fund has been awarded in round 2 to the following discovery, alpha and beta projects.
Funded discovery
Funded alphas
Funded beta
Round 3 has now closed
Round 3 of the Local Digital opened in August to new applications for collaborative digital projects across local government. The successful applications will be announced soon. You can read about the previously funded projects and their outputs on our website.
For updates in the #LocalDigital community, you can follow @LDgovUK on Twitter, join LocalGov Digital and their Slack community, and you can register to receive our fortnightly newsletter.