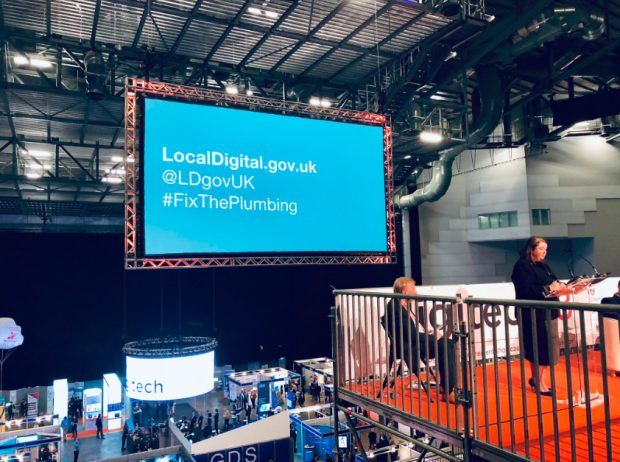 Since its launch in July, the Local Digital Declaration has had senior sign-off from 86 organisations. These include local authorities, charities, public services and government departments, among them the Ministry of Housing, Communities and Local Government (MHCLG). In total, 123 organisations are currently at various points along the sign-up process.
These numbers really are something to shout about - the sign-up process is far more demanding than just adding your name to a list. All signatories are asked to make an open commitment to delivering a project that demonstrates the principles of the Declaration, so that everyone can see them in action. This must be (digitally) signed off by a senior leader. This makes the Declaration an unprecedented statement of the sector's appetite for sharing and collaboration.
We're delighted with the positive responses from the community towards the Declaration and we want to harness the momentum that has built around it. Yesterday our Chief Financial Officer, Rachel McLean, championed the Declaration at digitech18, which we hope will spark new interest from the sector in trying to #FixThePlumbing.
The Local Digital Collaboration Unit team at MHCLG wants to give a huge thank you to all the trailblazing signatories who've started or completed the sign-up process so far. We hope to see the new applications continue in the coming months and look forward to sharing the new commitments made - as we have for fund applications - for you to browse and learn from soon.
If you're part of a public sector or non-profit organisation, you can sign the Local Digital Declaration here.
Get involved on Twitter with #FixThePlumbing and #LocalDigital, and follow us @LDgovUK.